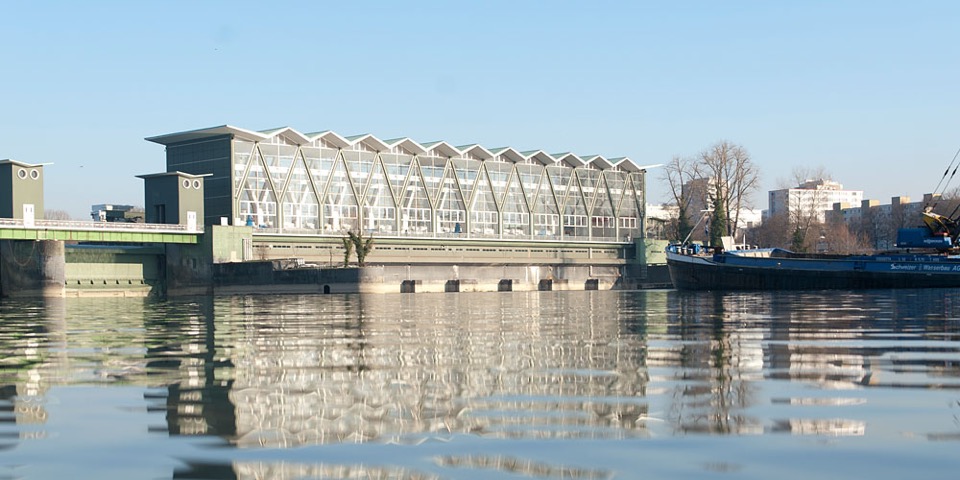 Sustainability Research (PhD)
Basic research for sustainable development
Working in the Sustainability Research Group at the Department of Social Sciences, candidates can obtain a doctoral degree in sustainability research from a social science perspective. The group's current work focuses on the philosophical and social-theoretical foundations of sustainability (sustainability theory) and on questions concerning the governance of social transformations toward sustainability, both in terms of individual behavior and collective action (sustainability governance). Relevant topics include aspects of the «energy future» (within the context of the Swiss Competence Center for Research in Energy, Society and Transition, CREST), questions of well-being in different settings (global North and South), and the sustainability-oriented transformation of the state. In addition to fulfilling the University of Basel's formal admission criteria, project ideas must be drawn up in consultation with the supervising professor (Prof. Paul Burger), and reflect one of the group's current research areas.