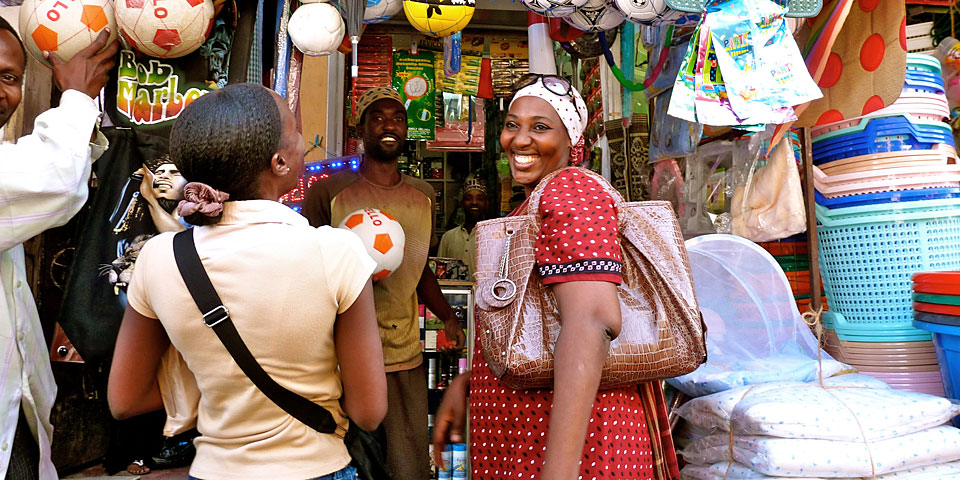 Anthropology (PhD)
Conducting research in political, visual and medical anthropology
Social anthropology at the University of Basel's Department of Social Sciences comprises three research areas: political anthropology, visual anthropology and medical anthropology. PhD students' research interests must fit into one of these main areas. The regional focus is on Africa (especially West, Central and East Africa), where many of the seminar's research projects are located. However, there are also courses on Oceania (particularly Melanesia), Latin America, and Southeast Asia. A key element of the PhD projects is a 10 to 15-month field research project with a methodological focus on participation and observation. 
Anthropology in Basel offers access to numerous disciplines, and builds an outstanding foundation for interdisciplinary cooperation in research and practice. Basel's unique location at the convergence of Switzerland, Germany, and France stimulates international exchange and cross-border cooperation. Furthermore, the Institute cultivates partnerships with other institutes located in several African countries and Indonesia.
PhD students can become members of the interdisciplinary Graduate School of Social Sciences (G3S) at the Department of Social Sciences.